Meet our Pastor, Family
Say hello to the leadership team at First Baptist Church. Got questions for the team at FBC? Contact us by CLICKING HERE.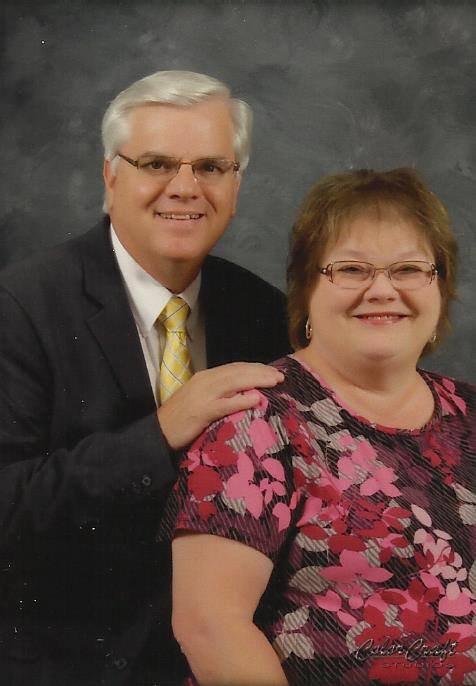 Stanley Luke, Transitional Interim Pastor
FBC Lakeland is excited to welcome Stanley Luke and his wife Martha. Our pastor comes to us through the Georgia Baptist Convention "Transitional Interim" program. A Transitional Pastor is similar to an Interim Pastor role. It is an intentional way of helping the church family navigate between a former Pastor and a new Pastor. Pastor Stanley is assisting the church family in organizing for ministry and church growth.
Penny Parker- Office Administrator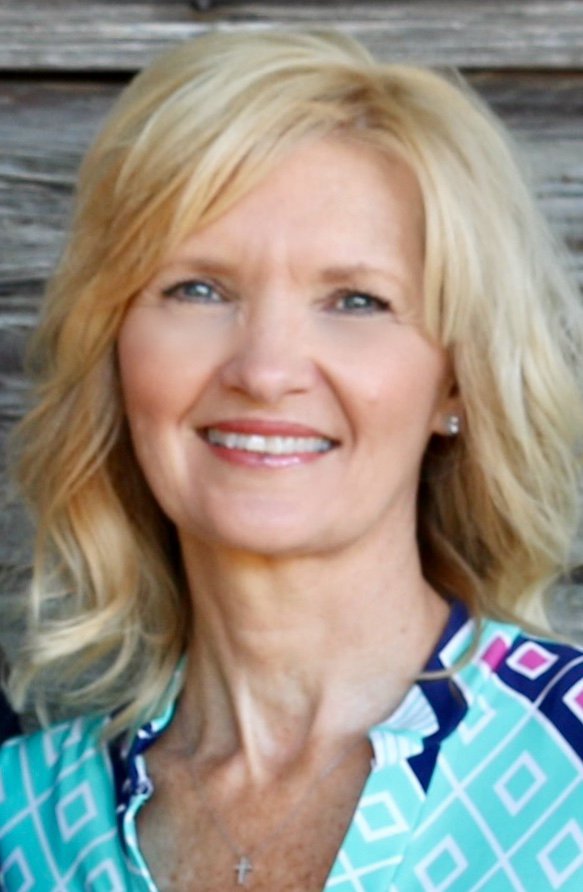 My name is Penny Parker and I have had the privilege of serving as the secretary/bookkeeper at First Baptist, Lakeland since September 2004. I was born and raised in Lanier County. My husband Ray and I have been married for 29 years and have 2 grown children, Ethan & Erin Parker. We are very active in our home church, but FBC and its people are truly my second church family! The people here are so very loving and it has always been such a pleasure to come to work! It has been such a blessing for me to serve the people at FBC and I pray that God will allow me to continue for many more years to come. My office hours are Mon-Wed. 8-4. Call our office at (229) 482-3401.