Meet our Pastor, Family
Say hello to the leadership team at First Baptist Church. Got questions for the team at FBC? Contact us by CLICKING HERE.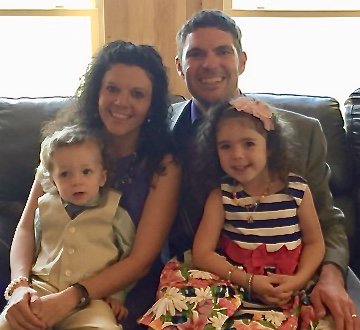 Chris Kuenzle - Pastor
It is an absolute joy to serve as the Senior Pastor at FBC Lakeland. I have been serving in pastoral/preaching ministry since 2008. During that time I have been privileged to serve as a youth pastor, collegiate minister, associate pastor, and associational Director of Missions. I earned my Bachelor of Arts in Christian Education in 2010 (Hannibal-LaGrange University), Master of Divinity in 2015 (The Southern Baptist Theological Seminary), and am in the dissertation phase for my doctorate in Biblical Theology (The Southern Baptist Theological Seminary). I am married to the love of my life and best friend (Heather) and we have two young children (Chloe and Malachi). Outside of church work and theological studies, my family and I enjoy hunting, fishing, exploring nature, and baseball. We fell in love with this church as soon as we met the people and saw how genuinely they care about and interact with one another. I hope that you will come be our guest as I am confident that you will experience the same kind of genuine acceptance and love from a wonderful bunch of people.
Penny Parker- Office Administrator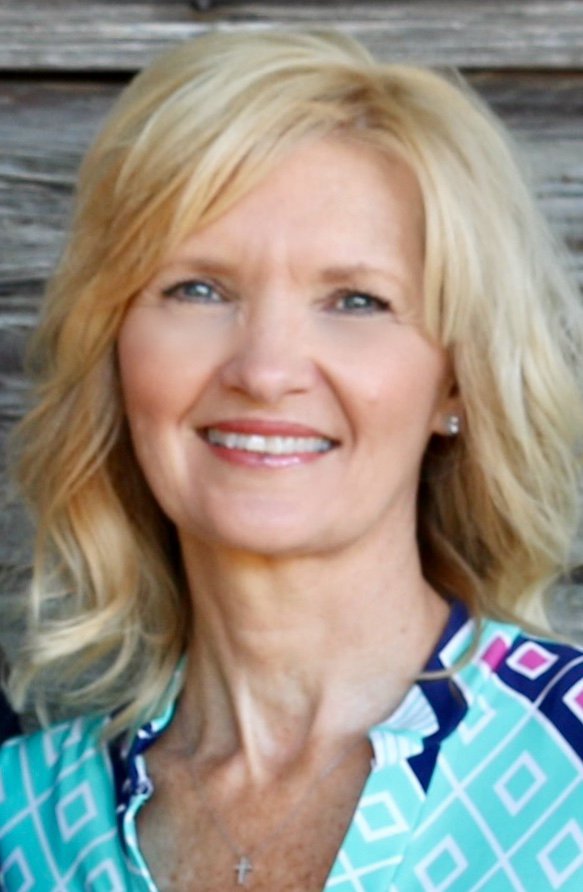 My name is Penny Parker and I have had the privilege of serving as the secretary/bookkeeper at First Baptist, Lakeland since September 2004. I was born and raised in Lanier County. My husband Ray and I have been married for 29 years and have 2 grown children, Ethan & Erin Parker. We are very active in our home church, but FBC and its people are truly my second church family! The people here are so very loving and it has always been such a pleasure to come to work! It has been such a blessing for me to serve the people at FBC and I pray that God will allow me to continue for many more years to come. My office hours are Mon-Wed. 8-4. Call our office at (229) 482-3401.